I feel really blessed to have Damon in my life. He is such a wonderful husband and father. Damon has so many wonderful qualities... Here are a few of my favorite:
1. He has a strong testimony and a love for the gospel.
2. He tells it how it is. (Which is totally opposite of me.)
3. He loves adventure and is not afraid to try new things despite the high risk factor. (Again, another opposite... I'm a WW!)
4. He has a calming demeanor and rarely flies off the handle.
5. He loves to teach and play with his boys.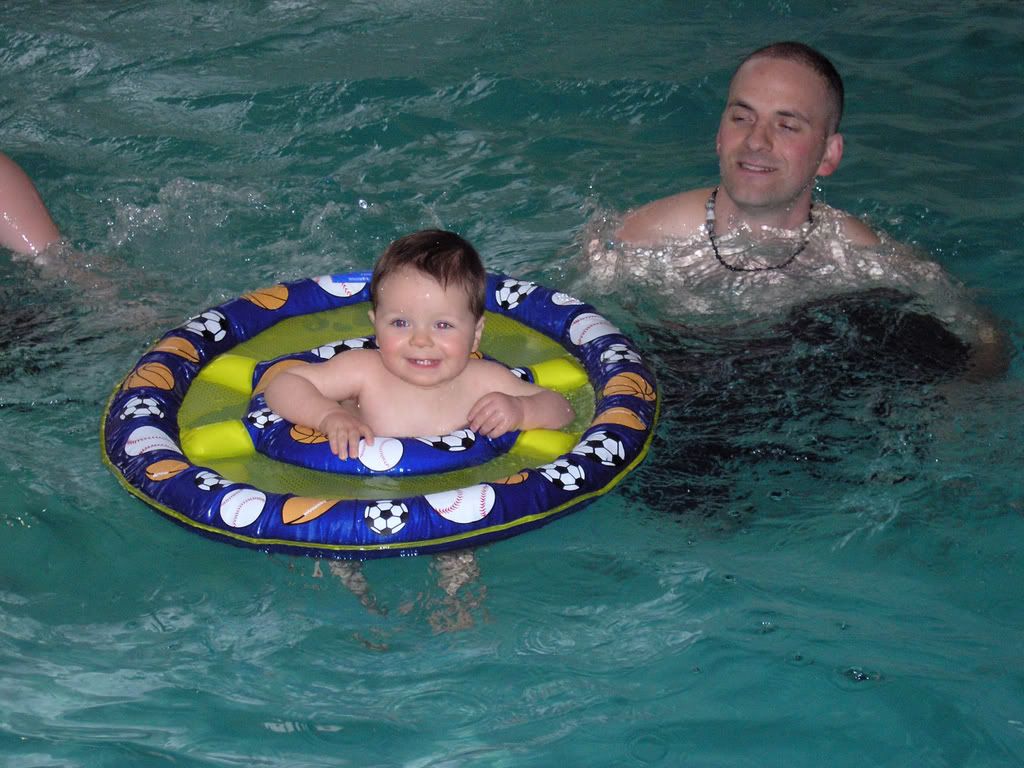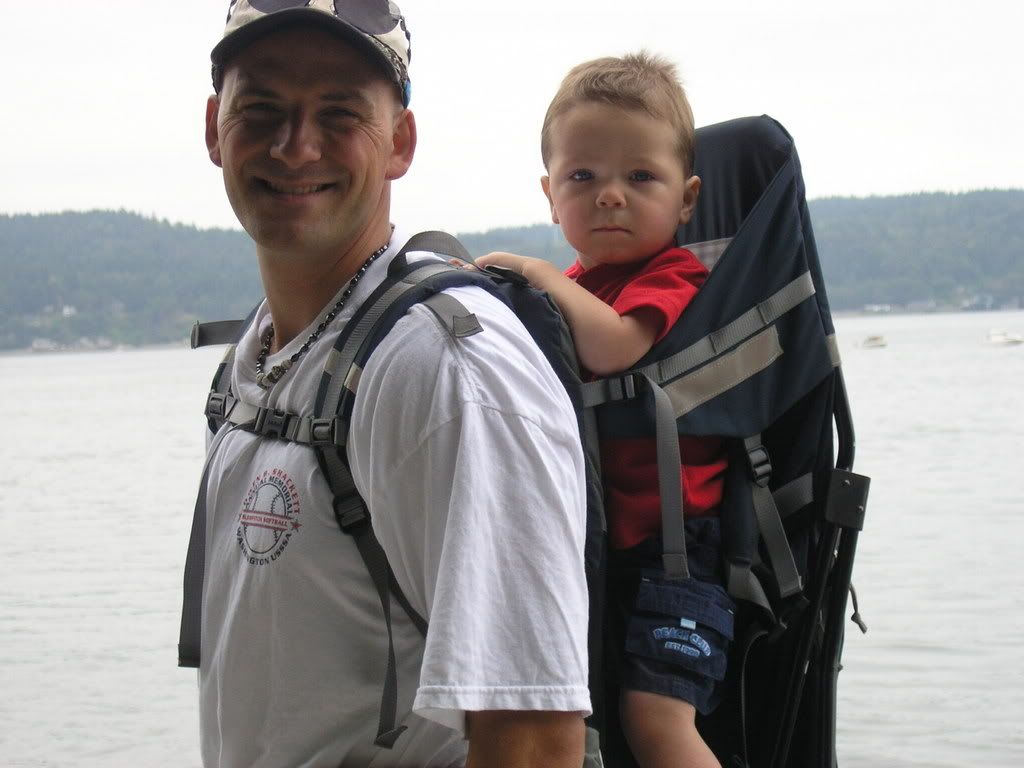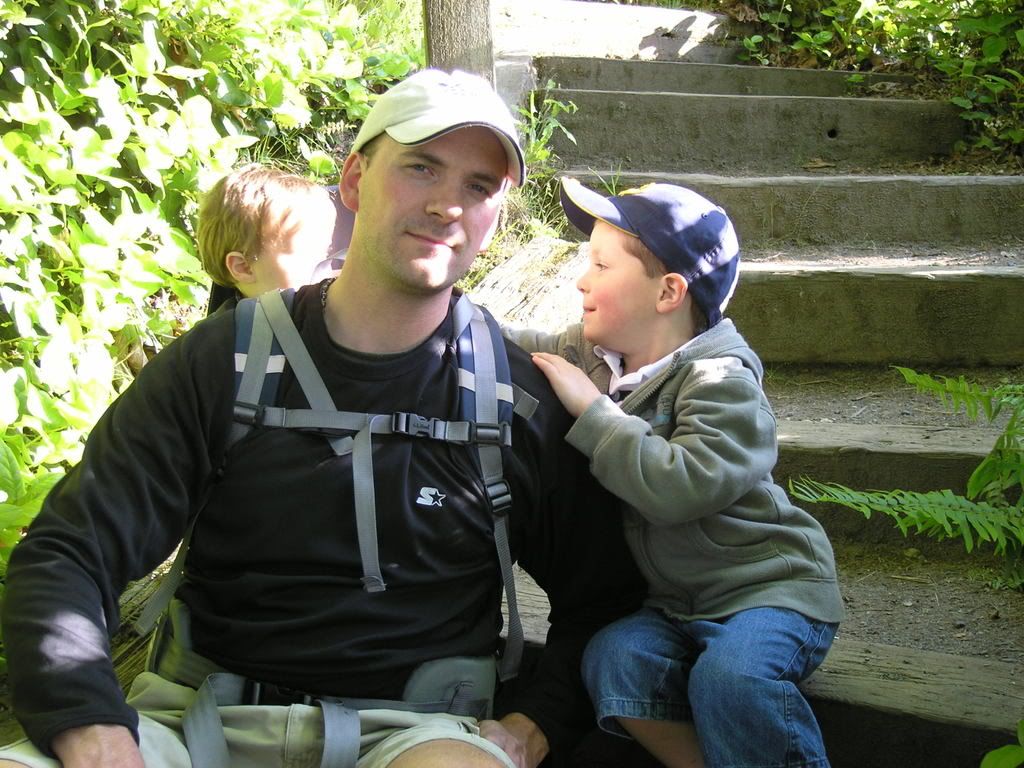 My own father has been another source of strength in my life! H.F. was generous when He placed me with a family full of fun siblings and two wonderful parents. My father is a wonderful example of service, hard work, and conservative principles. He has taught me well. Happy Father's Day, Dad. I love you!